Help Terry Sasaki make the world a better place for everyone.

Connect with us now!
We are eager to hear from you.  Please share your thoughts.
Terry Sasaki can help you achieve your goals in many ways.
Helping others help others
Having been on the giving & the receiving end of altruism, Terry Sasaki has formed, run, volunteered for, consulted with, and helped many nonprofits & charities.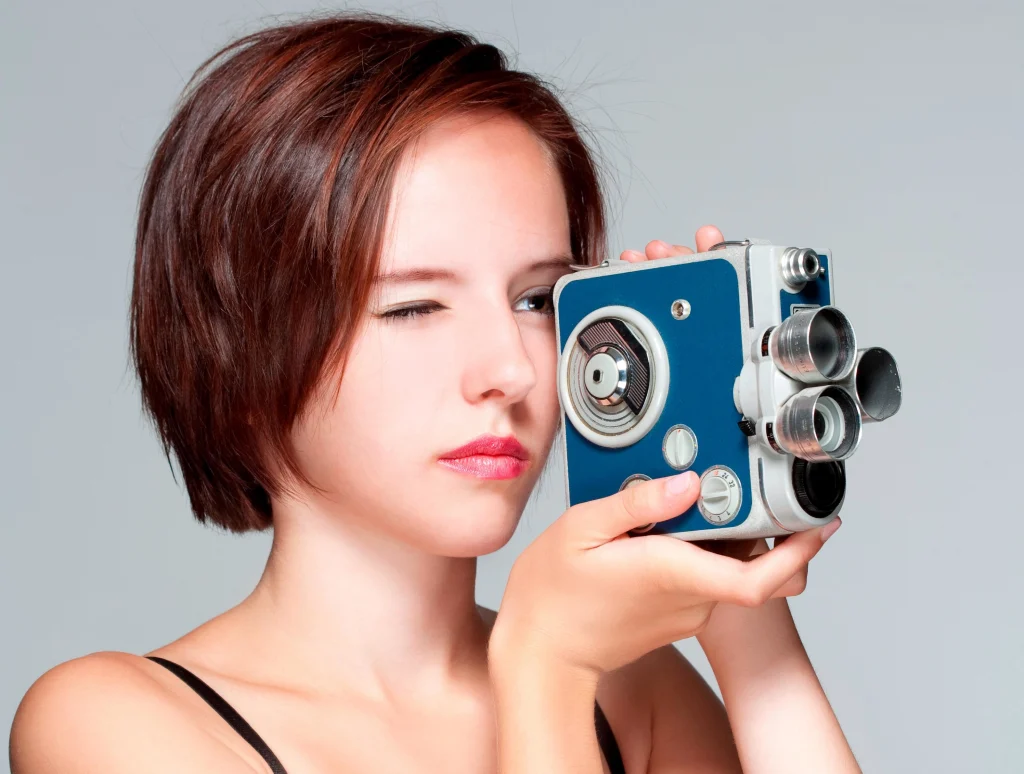 An award winning filmmaker, Terry Sasaki of Sasaki Studios (SS) has almost two decades of experience in every aspect of storytelling & media both in front of & behind the camera.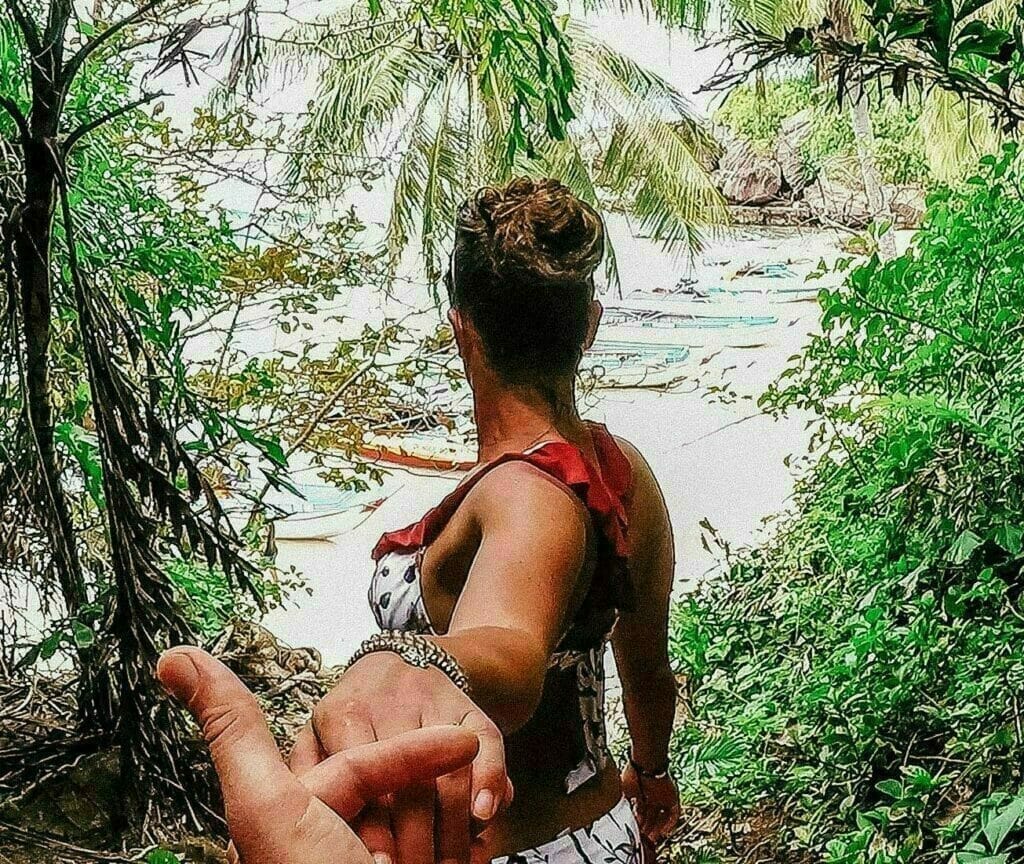 sasaki social hawaii (SSH)
Previously in the backdrop of NYC, now in scenic Hawaii, Terry Sasaki has been bringing people from all walks of life together to have fun, enjoy activities, & form friendships.

Project the online presence you want
Whether it is hosting, design, management, SEO / marketing, or protection, Terry Sasaki can help you get the result that you want. 

A Comptia certified computer consultant, Terry Sasaki can help you with your IT & Tech issues, whether hardware, software, networking, or security.

let's start or build one together
Terry Sasaki has a vast amount of business tools & experience whether consulting, managing, marketing, or optimizing.

Based in Hawaii Available Everywhere
wrongfully convicted felon
Learn the Truth They Don't Want You to Know!
Dr. Terry Sasaki remains convicted of a crime he never committed & the U.S. Government knows he didn't commit.  As one of the more than one thousand doctors of color that the United States has gone after, Terence Sasaki MD was "low-hanging fruit" in the DEA's artificially manufactured war on drugs.
As confirmed by Attorney Robbins, Dr. Terence Sasaki's conviction was illegally obtained (see unanimous Supreme Court case Ruan v. U.S., 597 U.S. __, 142 S.Ct. 2370 (2022)).  On top of that, Terry Sasaki, MD, was convicted using a combination of perjury, prosecutorial misconduct (PM), tampering of evidence, false confession, ineffective assistance of counse (IAC), etc indicative of most wrongful convictions.

What makes Terry Sasaki different?
Altruism & Volunteering before & after prison such as 100+ blood donations
From Certified Nursing Aide to Psychiatric Asst to M.D. to Residency to Fellowship
Very Experienced & Award-Winning Actor, Director, Writer, & Producer
Jailhouse "Attorney" who learned the U.S. legal system the hard way
Extensive training directly from criminals on how to protect yourself from them
International experience in teaching, speaking, coaching, & English instruction
From Volunteer at Soup Kitchens to Hospital to Prison to Homelessness
Published author, editorial experience, medical research, grant proposals, etc.